TIGRE DELTA AND TREN DE LA COSTA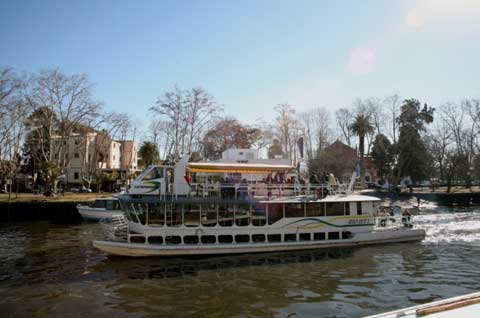 On the way to Tigre , 37 km away from Buenos Aires, we will Visit the residential suburbs of the north of the city. Beginning by Libertador Avenue we will pass by the Presidential House in Olivos . Here we will transfer to Tren de la Costa, from where we will apreciate the luxurious residences and mansions on the ravines in front of the La Plata River . we will get off the train at San Isidro, one of the places where the romanticism of history is still alive. Arriving to Tigre, we will take a catamaran "Interisleña ", from where we will have view of the Delta of the Parana River, an area of 25.000 km2 of subtropical jungle made up of thousands of small islands.

Hour of exit:
Monday to Saturdays 8:45 a.m. and 1:30 P.m. (catamaran).
Only Sundays 8:45 am.
Sundays includes San Telmo Flea market.
Duration:
5 Hour
Rate per Person:
U$S 30.00
For Reservations or Consultation:
Mail: info@differentba.com.ar
Page Web: Contact
Phone: (54 11) 4761 6380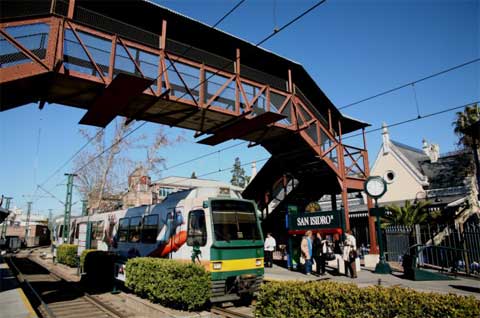 ---